Today it is dreary, cold, wet, gloomy, and dark. And perfect weather for Kisses to lift the gloom. But then of course, any day is a good day for Kisses :)
So let me introduce some Kissing for us alll ..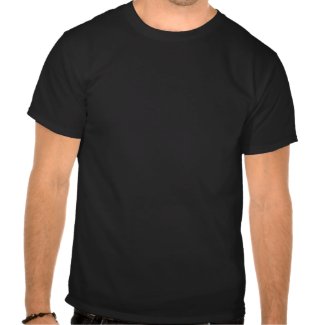 The Fractured Kiss
by
ClearlyChosen
Design
customized t shirts
at zazzle.com.au


Don't miss out, you can carry your love around with you!


And before I go, here's even more Kisses for you ...





Namaste! Keep Warm and Never Stop Kissing the ones you love!