"Man at Home" Customizable T-Shirt
It is great to be on Zazzle because you get to make your own personal items - especially for special occasions.
This t-shirt features a signed (though the signature is deliberately a challenge to find - unless you know what you are looking for) sketch using the amazing
Papers
app for iPad.
A wholly experimental artwork - a first time trial at using the
Papers
app and a first time attempt at playing around with my new Macbook Pro, using GIMP and Magic Tricks app. (Both of these apps also highly recommended for sheer versatility and for the endless fun factor).
Some other "manly" products on Zazzle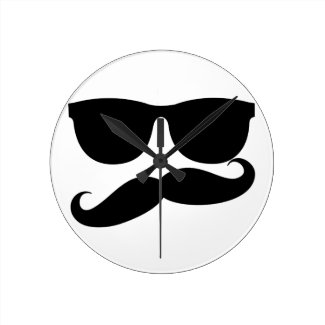 Moustache Man
by
Firedancer_23
View other
Moustache Wall Clocks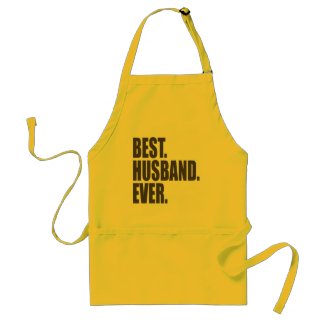 Best. Husband. Ever. Aprons
by
teesforyourfamily
Make an apron
online at zazzle.com.au
Well, I have got another pressie done for Christmas with the help of Zazzle. Head on over to do your own shopping. Merry Christmas 2012!
More styles and original art at:
Browse other
gifts
from Zazzle.