Meditation is not Thinking
- is something to think about! :D
Meditation is not Thinking
is the first of my Message Series outputs in my
Zazzle ClearlyChosen store
.
I have been thinking, on off on, about messages - for T-shirts and stuff - and also because they come to me in all forms (from what people say, what I read about, what I see, what just pops in), and I find that they intrigue me. Sometimes I am left thinking about the various roads and avenues that some succinct set of words take me. And sometimes, they change my perception, and change bits of myself.
So instead of just thinking about it .. I thought, let's just do it ... and so was finally birthed my Message Series.
Meditation Is Not Thinking
(all clothing available in multiple sizes, styles, colors - for the whole family)

For Light Colors (unisex)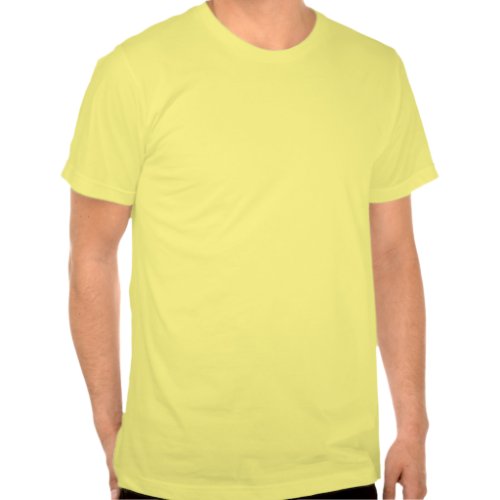 Meditation Not Thinking tshirt unisex light colors
by
ClearlyChosen
Buy
shirts
at zazzle.com.au
For Dark Colors (unisex)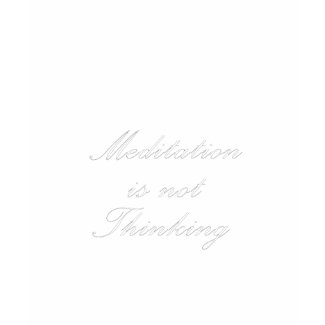 Meditation Is Not Thinking tshirt unisex dark colo
by
ClearlyChosen
View other
Customisable T-Shirts
Do you have a "message" you want on your own T-shirt or case or card?
You can create one yourself. Or
Contact me
(Helena) and I can help you with it.